LoWe are a team of respected and experienced professionals, centered on the Founder of DALC consulting and STARTFACTORYZ.
David-Alexandre LEDUC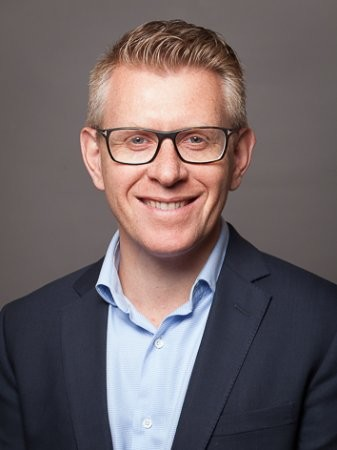 We all had opportunities to work together previously so we know how best we can support your business and project, and how complementary expertises can be efficiently delivered.
David-Alexandre is active in the private sector in Europe, Asia and Africa, interacted with the two other continents, serving various project management positions, from Project Manager to Capital Project Director sitting at the Executive Committee of the new division of a large London Stock Exchange listed company. Hands-on, he hits the ground running on challenging tasks and projects of any size in an innovative ever-changing environment.
Paul SMITH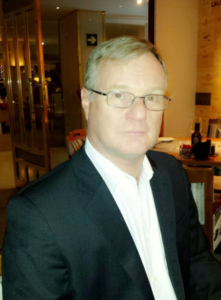 He is a strategic, analytical, and innovative lateral thinker with well honed problem solving skills passionate about developing business plans focussed on generating effective solutions to your business requirements. Behind his role of Project & Contract manager, Paul masters all aspects of commercial management, strategic and corporate planning, business development, project execution and business and organizational change.
Stefan GERSHATER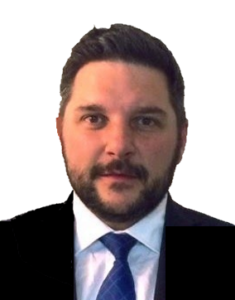 He is a professional Risk & Opportunity (R&O) Manager. Former special force in the British marines, he is a disciplined and committed hard worker, and used to develop a manageable portfolio of R&Os. With a curious and out-of-the box mindset he identifies and quantifies the various R&Os to be pro-actively tracked during the life cycle of the project or programme.